Episodes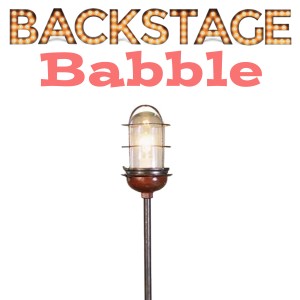 Sunday Aug 14, 2022
Sunday Aug 14, 2022
Today, I am so happy to announce my new episode with  Broadway star Will Roland, who is  currently appearing in the hilarious The Panic of '29 at 59E59 Theaters. You can purchase tickets for that show here:
Tune in today to hear some of the stories of Will's career, including the changes in the tone of Dear Evan Hansen, the reason why Jeremy Heere is a universally relatable character, why all of social media is a "performance," why adult audiences were pre-disposed against Be More Chill, the non-Cinderella story of The Black Suits, making a difference in the world through theater with The Bus, the type of comic role that he would like to play next, and more.
You won't want to miss this honest but humorous conversation about how social media and theatrical success intersect in the modern day, featuring someone who has been part of two fascinating examples.