Episodes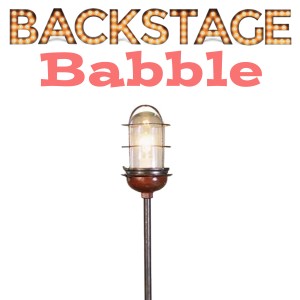 Saturday Jul 02, 2022
Saturday Jul 02, 2022
Today, I am so happy to announce Part 2 of my celebration of the 50th Anniversary of Grease,  featuring its producer, Ken Waissman. In addition to Grease, Ken Waissman's other producing credits include Agnes of God, Torch Song Trilogy, and more. But before you listen, make sure to purchase Ken's new book Grease: Tell Me More, Tell Me More: Stories from the Broadway Phenomenon, which can be found here:
Purchase Tell Me More, Tell Me More
But first, tune in today to here fascinating stories including: the theater on Broadway that Ken named, the strategies he used to launch Grease at the beginning, the process of persuading Harvey Fierstein to bring Torch Song to Broadway, firing Lee Remick, the ways in which The Andrews Sisters tortured each other, ridiculous demands from David Merrick, why Over Here couldn't go on the road, why he decided to leave the business, and so much more!
You won't want to miss this episode with a true man of the theater.