Episodes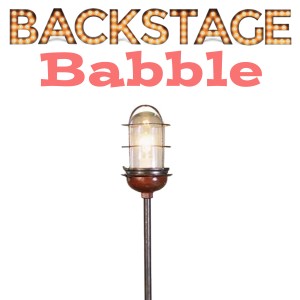 Friday Sep 30, 2022
Friday Sep 30, 2022
Today, I am so happy to announce my interview with star of stage and screen Joyce Bulifant. On Saturday, October 8th, Joyce Bulifant will be performing her solo show, Remembering Helen Hayes with Love, in Rockland County. She will also be doing a conversation with Richard Skipper. You can find tickets to the event here:
https://www.nyackartsfestival.com/helen-hayes-memorial
And you can tune in today to hear some of the stories of her legendary career, including the upstaging techniques of Gypsy Rose Lee, how she got let go from The Brady Bunch, the hit movie that no one on the set was sure was funny, the directing style of Herman Shumlin, balancing dyslexia with a career in the arts, the magic of The Mary Tyler Moore Show, the dance she taught Fred Astaire, how she got her part in The Happiest Millionaire, the process of writing her memoir, why Lillian Gish was like a "fairy godmother" to her, and so much more.